Disclaimer: Due to the current uncertainty regarding coronavirus, many events are being cancelled. Please contact the event organiser directly via the contact details on the listing if you are unsure.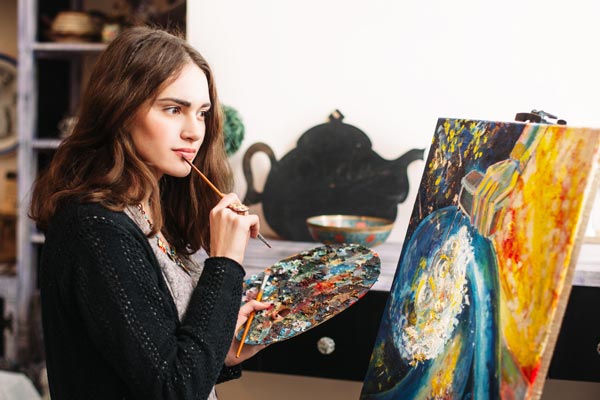 The Moreland Summer Show: Solitude & Solace
Thu 12th Nov 2020

233 Sydney Rd, Brunswick VIC 3056
The Counihan Gallery In Brunswick is pleased to announce the 4th Noel Counihan Commemorative Art Award as part of the annual Moreland Summer Show. The award recognises an outstanding contemporary artwork by a Moreland artist. This year's exhibition theme is SOLITUDE & SOLACE.
The 2020 prize is a tailored Professional Development Package to the value of $3000 sponsored by the Moreland City Council.
In addition, we are delighted to present a People's Choice Award of $1000.
A Peers' Choice Award to the value of $250 is sponsored by Brunswick Bound.
For more details and application guidelines visit our exhibit, apply and intern page.
IMAGE: Noel Counihan. Demonstrator, 1978. 23.4 x 12.6 cm. Image reproduced and modified with permission from the Counihan Estate