Disclaimer: Due to the current uncertainty regarding coronavirus, many events are being cancelled. Please contact the event organiser directly via the contact details on the listing if you are unsure.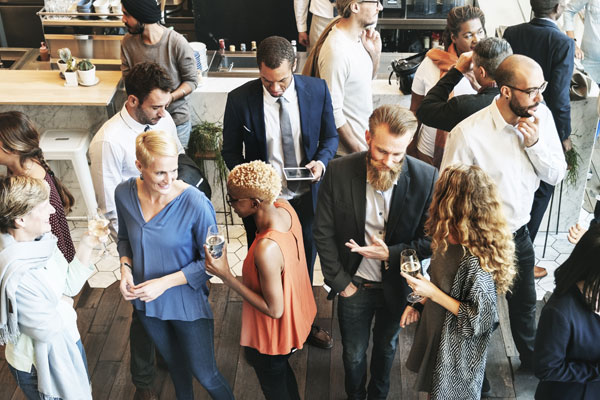 Life & Money (Eastern Suburbs)
Wed 24th Feb 2021, 7:30 PM - 9:30 PM

9-13 Bronte Rd, Bondi Junction NSW 2022
One common complaint about our society is:
--- People don't talk honestly, openly or vulnerably about money ---
Do you wish to share about your experiences, frustrations and successes with money in a like-minded group of others? Growth-focused and insightful peers who you can trust and grow alongside?
Would you rather sit down over a meal than join another chat room online over zoom?
Do you have questions about finance which just simply remain unanswered?
Our Life & Money events are run monthly in Sydney, in both the Northern Beaches (Manly) and the Eastern Suburbs (Bondi).
THE AGENDA
At each gathering we'll discuss various personal finance topics, including creating a plan for your life, negotiating a raise, budgeting and savings, investing options, buying a home, investment property, understanding the economy, how to spend smart, money in relationships, and the list goes on...
The evening will start with a theme introduced by Harry or Tristan followed by robust conversation.
THE OUTCOME
- You'll feel part of a community with social & purposeful elements
- You'll have the chance to share your views and experiences on the topics at hand, and hear those of others (without feeling judged or misunderstood)
- You'll walk away with insightful ideas, practical tips and relatable stories to grow from
- You'll take part in growth-focused & fun conversations throughout a memorable evening
ABOUT THE HOSTS
Harry Goldberg & Tristan Scifo are licensed Financial Advisers & Life Coaches with Purpose Advisory. They and their team are passionate about helping Australians understand their true identity, live to the best of their potential and experience more fulfilment in their lives.
HARRY has worked with clients in the finance industry for more than 7 years. He's married to an exceptional wife, an incredibly proud father of his adorable little girl and is a proud empowerer of all who he engages with to grow and become greater versions of themselves.
TRISTAN has worked as a coach and trainer for 10 years, and a financial adviser for the last 7. He's husband to a dynamic and creative woman and proud father of a gorgeous little girl.
EVENT DETAILS:
Location: Grill'd Bondi Junction
When: 6:30pm - 8:30pm (venue remains open until 10pm)
Investment: There's no cost for this service we're providing (other than your time)!
ABOUT PURPOSE ACADEMY
Purpose Academy hosts dynamic, public events to help people get in control of their financial life and experience more fulfilment in their lives by being more aligned to their purpose. We believe in collaboration and learning in community. We believe in investing into ourselves. We believe in learning environments free from hard-sales-techniques, and we're committed to a pursuit of truth and what works best for the people we serve.
Interested in becoming a member of Purpose Academy? (It's free) We provide our awesome tools + educational content on our Purpose Academy online resource library. There's no cost and no catch to sign up as a member. We believe that education should be available to all! (Which is why most of our courses cost nothing to use!)
Sign up as a member here:
http://www.purposeacademy.com.au/bundles/membership