Disclaimer: Due to the current uncertainty regarding coronavirus, many events are being cancelled. Please contact the event organiser directly via the contact details on the listing if you are unsure.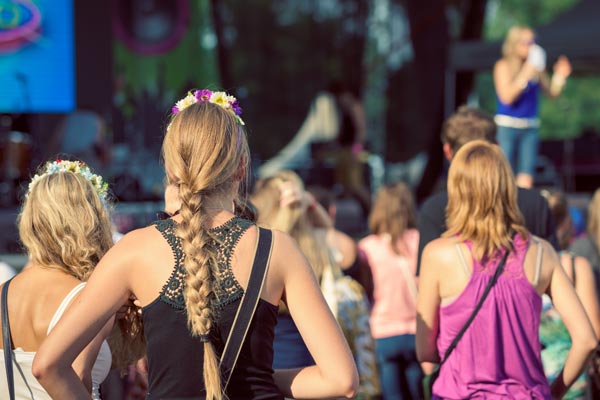 Education in Love Series - Engaging God's Loving Laws
Sun 14th Mar 2021, 6:30 PM - 4:30 PM

Noosaville QLD 4566
PLEASE NOTE: Dates listed for this group are tentative only. The group has yet to be confirmed.
Please do not make travel or accommodation arrangements to attend this group until the group and your place in it has been confirmed to you directly via email.
Engaging God's Loving Laws - Details
This group is sixth in a series of eight groups, designed to provide participants with a soul based education in love.
In order to attend this group you must register on this page.
If you register and then find that you cannot attend please cancel your registration IMMEDIATELY.
In order to cancel your bookings simply log onto Eventbrite using the email address that you used when you registered your tickets.Once you log on you will see a list of your tickets. When you click on each one it will give you the option to cancel them individually.It is very unloving to register and then not attend or cancel your booking at the last minute. This limits other people from attending in your place and also creates unnecessary work for those who are managing bookings and logistics for the event.
Pre requisites for attendance of this group
Each participant must have attended or viewed the entire recordings of each of the following groups:
2014 Australian Assistance Group
Group 1 - Developing My Will to Love
Group 2 - Developing My Loving Self
Group 3 - Understanding God's Laws of Love
Group 4 - Understanding Sin & It's Causes
Group 5 - Removing Sin & It's Causes
(Recordings for each group can be found on the Divine Truth Youtube Channel)
For detailed information about this group please visit the following links:
Series Overview & Introduction