Disclaimer: Due to the current uncertainty regarding coronavirus, many events are being cancelled. Please contact the event organiser directly via the contact details on the listing if you are unsure.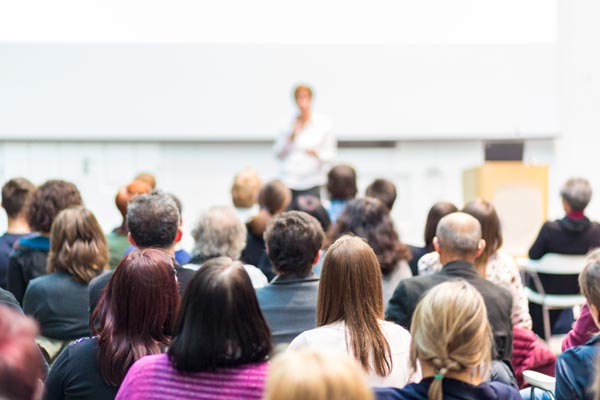 SharePoint Online/2019 Power End User 4-Day Course, Melbourne
Wed 7th Apr 2021, 9:30 AM - 5:00 PM

level 12/379 Collins St, Melbourne VIC 3000
Course: SP2019PEU
Duration: 4 Days
Microsoft Course: 55215
Overview
This course delivers the complete site owner story from start to finish in an engaging and practical way to ensure you have the confidence to plan and create new sites or manage your existing sites, whether you're using SharePoint Online through Office 365, or SharePoint 2019 on-premises. Your goal is to learn how to make SharePoint relevant to your team by using a sites functionality to help you share information and collaborate with your colleagues. During the class you will also learn best practices and 'what not to do' as you watch live, interactive demonstrations and put theory into practice with hands on exercises.
Module List
* Module 1: Introduction to SharePoint 
* Module 2: Finding Content
* Module 3: Working with Lists
* Module 4: Working with Libraries
* Module 5: Working with Publishing Features
* Module 6: Leveraging Social Content in the Business
* Module 7: Site Owner Responsibilities
* Module 8: Creating and Managing Sites
* Module 9: Permissions and Security
* Module 10: Adding and Configuring Apps (Pt. 1)
* Module 10: Adding & Configuring Apps (Pt. 2)
* Module 11: Adding & Managing Workflows
* Module 12: Creating & Managing Content Types
* Module 13: Document Lifecycle Management
* Module 14: Site Customisation
Click here for the full 'SharePoint Online for Power Users' course outline
Click here for the full 'SharePoint 2019 for Power Users' course outline