Disclaimer: Due to the current uncertainty regarding coronavirus, many events are being cancelled. Please contact the event organiser directly via the contact details on the listing if you are unsure.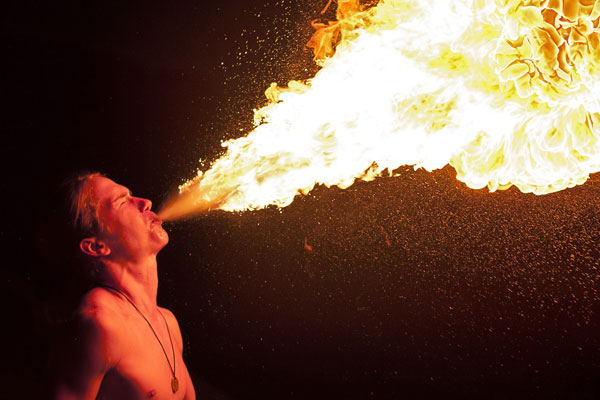 Pregnancy Birth Skills Workshop - Saturday 10am-4pm
Sat 27th Mar 2021, 10:00 AM - 4:00 PM

57A Kenmore Rd, Kenmore QLD 4069
Pregnancy Birth Skills Workshop (24 weeks - 38 weeks) Saturday workshops
This workshop prepares women to be confident and trust in their bodies, utilising both breath and body awareness to have a positive pregnancy and birth. An Active Birth is a natural, physiological birth which promotes bonding between mother and baby.
Are you scared of giving birth and don't want to miss out on bonding with your baby?
Learn how best to prepare your body for birth
Be confident going into birth so it can be a positive experience
During the workshop you will:
Learn practical birth tools to reduce stress & shorten labour
Relax and breathe calm and peace to your baby
Prepare your pelvic floor for birth and beyond
Connect with other mums in an open and supportive space
The benefits of attending this workshop are:
Keep calm and bonded with your baby
Learn birth tools to respond to the challenges of labour & birth
Be confident going into labour so it can be a positive birth experience
Reduce your fear and experience of labour pain
Respond creatively using your innate birthing wisdom
This workshop will prepare you to keep calm; respond creatively; reduce fear and the experience of pain; & increase your focus and confidence for a positive birth experience.
1 day Active Birth Workshop dates for Pregnant Mothers:
Saturdays 28th Nov, 16th Jan, 27th Feb, 27th Mar, 1st May, 5th June
A$180
Please click on the link to make your selection and the dates will be available for you to choose. You will then be directed to pay and confirm your booking.
Link:
https://yogababycalendar.as.me/active-birth-yoga