Disclaimer: Due to the current uncertainty regarding coronavirus, many events are being cancelled. Please contact the event organiser directly via the contact details on the listing if you are unsure.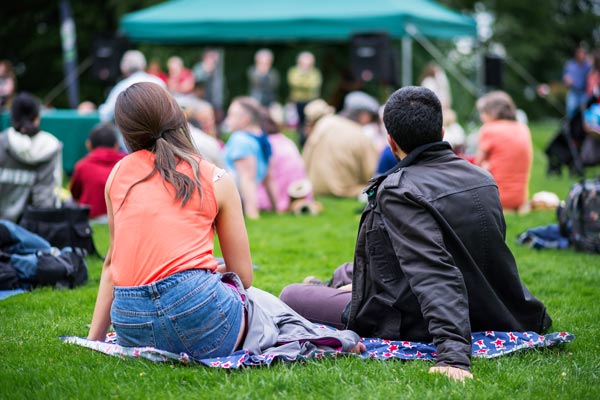 Pyrmont, Ultimo & Glebe Walking Tour Including Coffee & Craft Beer
Wed 24th Feb 2021, 10:00 AM - 12:30 PM

Pyrmont Bridge, Pyrmont Bridge, Sydney NSW 2000
Get off the beaten track to see a different side of Sydney! Join a fun and relaxed walk through Pyrmont, Ultimo & Glebe. Perfect for locals.
About this Event
Often ignored by locals and visitors to Sydney alike, these old neighbourhoods are bursting with stories and hidden gems.
On this walk you'll:
Learn why there are so many pubs in this part of Sydney and what a "VIP Lounge" is
Discover the Aboriginal and early European history of the area
Be surprised by my choice for Australia's "national dish"
See why this is one of the most multicultural parts of Australia
Gain an insight into our unique sense of humour and
Find out some Aussie slang along the way
We'll stop for a coffee at my favourite cafe mid-way through the walk, and at the end, we finish with a glass of delicious local craft beer at one of the most unique pubs you'll find in Sydney - complete with a talking pet cockatoo!
Note we walk about 3.2 km (2 miles) at a relaxed pace and a mostly flat route. We've had everyone from 3-year-olds to 80-year-olds complete the walk and it is pram/baby carriage friendly but please message us if you have any questions.
This is a fun, relaxing and enjoyable way to spend your Saturday morning, discovering new parts of Sydney. Even if you've lived in Sydney your whole life, we'll show you new things and tell you stories you've never head before - that's our promise.
NOW WITH FREE HAND SANITISER AND KANGAROO-SIZED SPACING (1.5m)