Disclaimer: Due to the current uncertainty regarding coronavirus, many events are being cancelled. Please contact the event organiser directly via the contact details on the listing if you are unsure.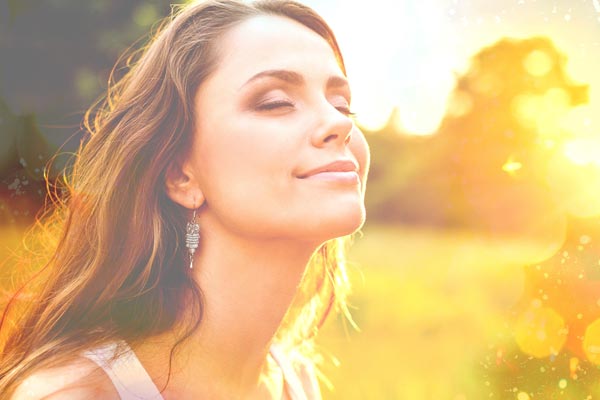 Get Your Sh*t Together Workshop
Tue 23rd Feb 2021, 1:00 PM - 4:00 PM

Fullerton La, Byron Bay NSW 2481
Get Your Sh*t Together Workshop - time to look at your life inside out
About this Event
This practical workshop will help you get it together and determine what you need to do to have your sh*t together. Through structured mindfulness meditation practices and coaching techniques you will gain greater self awareness and coping skills. Better understand what is holding you back, how to let go and anchor in to your values and purpose to create the life that you want by determining a sustainable path forward.
Dates: Saturday 16 January, Saturday 13 February, Saturday 13 March
Time: 1-4pm
Cost: $150 includes a workbook, yummy wellbeing morning tea, an expert Wellbeing coach to guide you
Where: The Wellbeing Store @ Habitat, 28 Fullerton Lane, Byron Bay
https://cdn-az.allevents.in/events2/banners/bafeb400-23d6-11eb-ac79-3dfd101f7a51-rimg-w720-h1015-gmir.jpg
https://cdn-az.allevents.in/events5/banners/bb9e4f60-23d6-11eb-8867-d576250b9a7f-rimg-w720-h1015-gmir.jpg