Disclaimer: Due to the current uncertainty regarding coronavirus, many events are being cancelled. Please contact the event organiser directly via the contact details on the listing if you are unsure.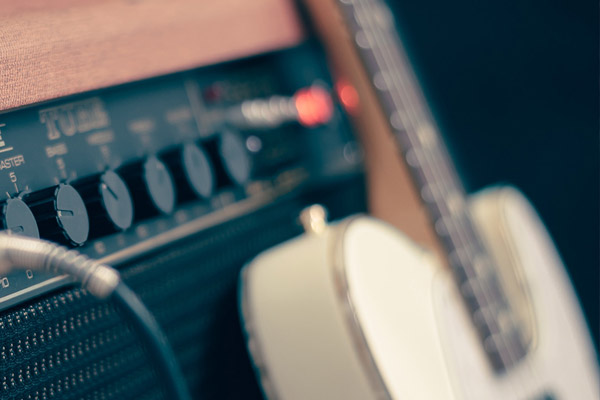 AM//PM Emo Night: Brisbane
Sat 27th Mar 2021, 8:00 PM - 2:00 AM

243 Brunswick St, Fortitude Valley QLD 4006
EMO NIGHT BRISBANE
BANDS / EMO / POP-PUNK / PARTY ALL NIGHT
About this Event
BRISBANE! We're settled in at 27 Warner St and very happy with the new place. On March 21st we return with a massive band lineup and a truckload of Emo / Pop-Punk bangers to keep you singing along until well into Sunday morning
Stepson return with a new single and a huge support cast to show the new Crowbar how to party. Last time they played was our biggest night we had ever done so you know what to expect!
???? ?????: Stepson, Bloom, Headwreck
——————————————————
ᴇᴍᴏ ɴɪɢʜᴛ sᴏᴜɴᴅs ʟɪᴋᴇ
My Chemical Romance ⋆ Taking Back Sunday ⋆ Panic! At The Disco ⋆ Fall Out Boy ⋆ The Used ⋆ Blink 182 ⋆ A Day To Remember ⋆ Yellowcard ⋆ All Time Low ⋆ 3OH!3 ⋆ Metro Station ⋆ Paramore ⋆ AFI ⋆ Parkway Drive ⋆ Alexisonfire ⋆ From First To Last ⋆ Escape The Fate ⋆ Underoath ⋆ Falling In Reverse ⋆ Bring Me The Horizon ⋆ Hawthorne Heights ⋆ Neck Deep ⋆ Cute Is What We Aim For ⋆ Sum 41 ⋆ The Wonder Years ⋆ Dashboard Confessional ⋆ The All-American Rejects ⋆ Good Charlotte ⋆ Simple Plan ⋆ 30 Seconds To Mars ⋆ Jimmy Eat World ⋆ Pierce The Veil ⋆ Sleeping With Sirens
+ ᴇᴠᴇʀʏ ᴏᴛʜᴇʀ ʙᴀɴɢᴇʀ ᴇᴠᴇʀ - ʜɪᴛ ᴜs ᴡɪᴛʜ ʏᴏᴜʀ ʀᴇqᴜᴇsᴛs
- ғᴏʟʟᴏᴡ ᴏᴜʀ sᴘᴏᴛɪғʏ ᴘʟᴀʏʟɪsᴛ: http://bit.ly/ampmemo
——————————————————
♥ ᴄᴇʟᴇʙʀᴀᴛɪɴɢ ʏᴏᴜʀ ʙɪʀᴛʜᴅᴀʏ ᴡɪᴛʜ ᴜs? ᴅᴍ ᴛʜᴇ ᴘᴀɢᴇ