Disclaimer: Due to the current uncertainty regarding coronavirus, many events are being cancelled. Please contact the event organiser directly via the contact details on the listing if you are unsure.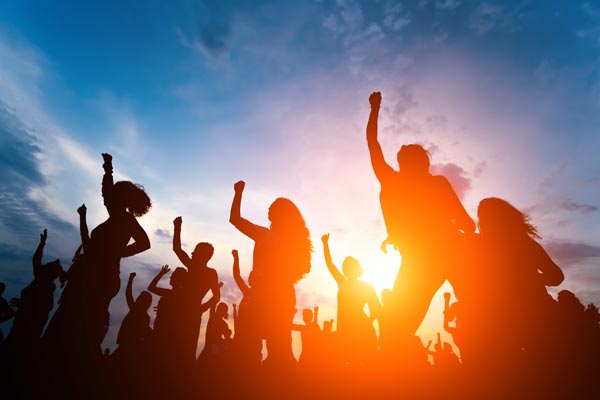 Saturday Meet 815am for 830amBroadbeach Weekly FreeYoga Class in the Park
Thu 18th Mar 2021, 8:15 AM - 9:30 AM

Shop G044 Oasis Shopping Centre, 12 Victoria Ave, Broadbeach QLD 4218
Saturday 930am Broadbeach Elk Cafe Meet and then across to the Park for Yoga with Danny Zvatora
About this Event
Thisis our amazing free class in the Broadbeach Kurrawa Park, and we welcome the fantastic Danny Zvatora
Dannys message is..|
Finding LOVE - PEACE and HAPPINESS within - then share YOUR true essence with those around you
We together drop into our hearts and pave new pathways of grounding into and allowing our true essence of being to blossom.
You will be gently guided through breathing exercises, nurturing poses and stillness connecting within.
I look forward to sharing our time on the mat together.
WHERE TO MEET: Outside Elk Espresso at 930am we meet and say hello and head directly across the road into the Park
WHERE TO PARK: OASIS SHOPPING CENTRE CAR PARK - Free for 3 hours
WHAT TO BRING: Mat, Water, Sunscreen and your "Love of Life"
See you there
More info on Danny...
Danny also runs a paid event each Tuesday night at Gecko House opposite the Boat Shed or Saltwater Cafe at 6pm, its $15 and a cadle light yoga sesion
Here is the link https://www.eventbrite.com.au/e/119585097245
https://cdn-az.allevents.in/events10/banners/5ac8c120-1f21-11eb-ac79-3dfd101f7a51-rimg-w720-h960-gmir.jpg
https://cdn-az.allevents.in/events3/banners/5af883b0-1f21-11eb-ac79-3dfd101f7a51-rimg-w720-h434-gmir.jpg
https://cdn-az.allevents.in/events3/banners/5b59b680-1f21-11eb-8867-d576250b9a7f-rimg-w720-h960-gmir.jpg