Disclaimer: Due to the current uncertainty regarding coronavirus, many events are being cancelled. Please contact the event organiser directly via the contact details on the listing if you are unsure.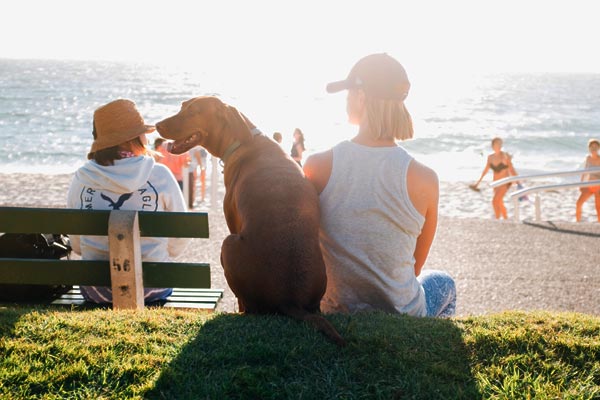 Bankstown Anxiety Support Group
Tue 23rd Feb 2021, 3:00 PM - 5:00 PM

80 Rickard Rd, Bankstown NSW 2200
This group provides people who experience anxiety, with a safe and supportive environment to share their stories and learn from each other
About this Event
WayAhead Mental Health Association NSW is a charity organisation that works every day to educate people on mental health and wellbeing, with positive messaging and support, linking people to services and resources that improve their mental health.
Please note: Covid safe practices are in place for all meetings.
For more information you can visit our website http://understandinganxiety.wayahead.org.au/support-groups/; or phone 02 9339 6013.