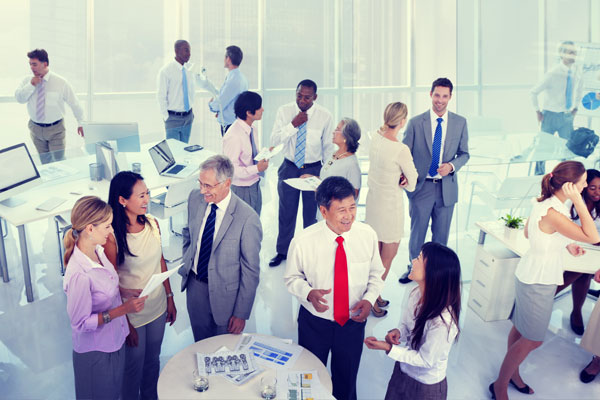 QPR 2021 - Quality in Postgraduate Research Conference
Tue 13th Apr 2021, 8:00 AM - 5:00 PM

Corner of Hackney Rd &, Botanic Rd, Adelaide SA 5000
Quality in Postgraduate Research (QPR) is the world's biggest & longest-standing conference on doctoral education.
Rescheduled to be held in April 2021 after changes due to COVID19 in 2020.
Held every two years in Adelaide, South Australia, QPR brings together educational researchers, policy makers, university leaders, research students & research degree supervisors for the purpose of better understanding the processes, practices, pedagogies and theoretical frameworks of doctoral education.
To register for the conference please scroll through the options after selecting the "Get Tickets" green button.
To register for the welcome evening please scroll through the options after selecting the "Get Tickets" green button.
THEME: Success in doctoral education: perspectives on research training
The Social Side of QPR
Join us on Tuesday 13 April for a taste of some of the best food & wine South Australia has to offer. We will be combining the usual welcome drinks and dinner in one fabulous evening held in the beautiful surroundings of the National Wine Centre to bring you an unusal twist on our festival state. There will be drinks, food & entertainment while you get to know your fellow delegates. We have listened to feedback from previous years and hope this $40 per person event in a fun relaxed dinner environment gives you a night to remember! 
Wednesday 14 April there are a selection of great Adelaide venues just waiting for you to visit. There are a number of places for QPR delegates with some wonderful locations within 15min walking distance of the National Wine Centre
EARLY BIRD RATES CLOSE 1 MARCH 2021
Refund Policy 30 days: Attendees can receive refunds up to 30 days before the event start date.
Disclaimer: Due to the current uncertainty regarding coronavirus, please contact the event organiser directly via the contact details on the listing if you are unsure.