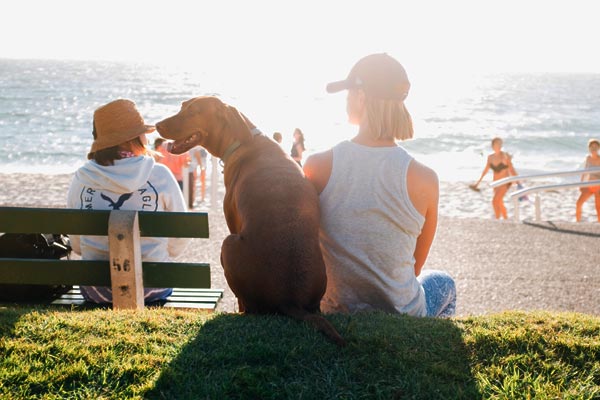 Calmbirth with Karen in April 11th & 18th
Sun 11th Apr 2021, 9:00 AM - 5:00 PM

306B/90 Goodchap St, Noosaville QLD 4566
2 day course 9am-5pm. You want the best start for your baby. You deserve the best birth possible. This course focusses as much on your partner's role supporting you as it does on everything you can do to stay calm and focussed, surrendering to your innate power as you birth your baby safely and joyfully. This course will empower you with all the knowledge, skills, tools and confidence to birth your baby and feel emotionally safe and protected.
Cost is $550 per couple.
As places are limited please contact Karen to check availability on 0424 226 490.
Disclaimer: Due to the current uncertainty regarding coronavirus, please contact the event organiser directly via the contact details on the listing if you are unsure.