Disclaimer: Due to the current uncertainty regarding coronavirus, many events are being cancelled. Please contact the event organiser directly via the contact details on the listing if you are unsure.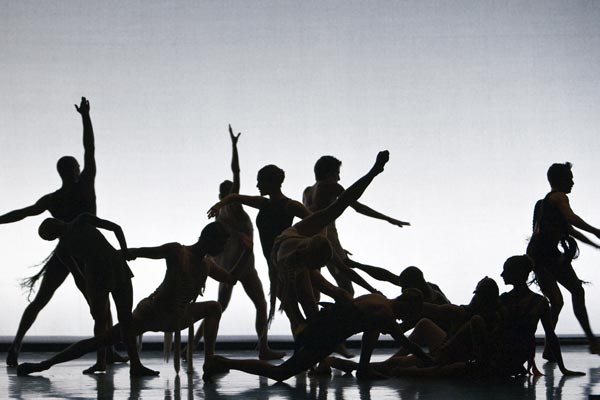 Magic Men Live Sydney
Sun 21st Feb 2021, 12:00 AM

101/1-5 Wheat Rd, Darling Harbour NSW 2000
Australia's most anticipated men are heating up the town MAGIC MEN FEVER showcases it's most talented Magic Men in a heart stopping live performance. Featuring the guys from MAGIC MEN, this one of a kind stage show tears up the stage with hot hunks, smooth moves and lighting spectacle guaranteed to make it a night out to remember. Voted Australia's BEST MALE DANCE GROUP, find out what makes these group of guys the talk of the town.