Disclaimer: Due to the current uncertainty regarding coronavirus, many events are being cancelled. Please contact the event organiser directly via the contact details on the listing if you are unsure.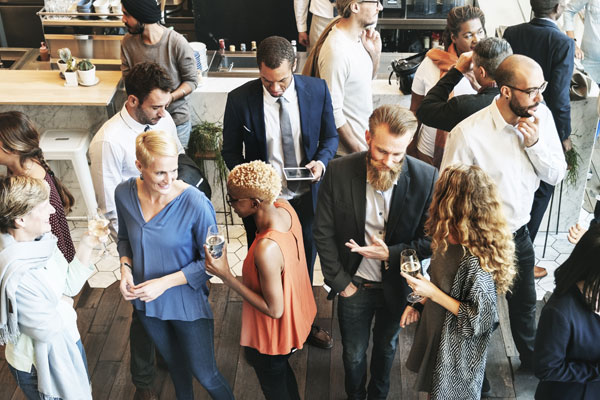 Mentor Walks Canberra
Tue 1st Dec 2020

Canberra ACT 2601
Ladies of Canberra! Join us for Mentor Walks and have your career questions answered by some of Australia's most influential business women.
Say goodbye to the table and chairs, we're bringing our mentors and mentees out into the fresh air. Together we will walk in small groups, embracing the outdoors, collaborating and supporting one another.
What is Mentor Walks?
Mentor Walks is a unique program that connects aspiring women with some of Australia's leading female executives. Giving them the opportunity to have their career questions answered in an early morning hour-long walk.
Who is it for?
Mentor Walks is designed for busy professional women, middle managers, executives and entrepreneurs.
How does it work?
On the day mentees are matched with one to two others and a mentor. Everyone is asked to bring a question for discussion. As a group, the mentor and the mentees workshop each issue. We believe the collective wisdom is where the magic happens.
Who are the mentors?
Mentor Walks mentors are senior executives, thought leaders, entrepreneurs and business owners who value mentoring as an important step to a successful career.
Ticket cost: $25 per walk
SUPPORTED BY ANU
Please note Mentor Walks is not suitable for students and is a women's event