Disclaimer: Due to the current uncertainty regarding coronavirus, many events are being cancelled. Please contact the event organiser directly via the contact details on the listing if you are unsure.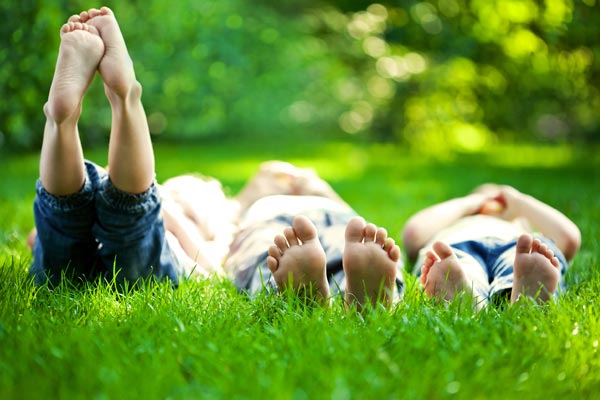 Mater Hospital - Baby & Child First Aid
Wed 24th Feb 2021, 10:00 PM - 5:00 AM

Sydney NSW
CPR Kids along with The Mater Private Hospital brings you the perfect course to empower you and your family with the life-saving skills of CPR and First Aid for babies and children.
Leave our class with confidence, knowing you have equipped yourself with the knowledge and skills to deal with emergency situations involving young ones - as well as common injuries!
This 3 hour class is taught by CPR Kids expert paediatric nurses and midwives who specialise in children's health, with a focus on knowing what to do in emergency situations.
Don't wait until it's too late. Book today to see why so many people recommend our classes.
Topics covered in this hands-on class include:
• CPR
• Choking
• Drowning
• Burns
• Head injuries
• Poisoning
• Fever
and more...
Participants will receive
- The CPR Kids' eBook ~ a practical guide to baby and child First Aid
- Quick reference poster
- Our YouTube channel CPR Kids TV for refreshers on everything you learn in class.
The class is open to the whole family - Grandparents, Aunts, Uncles - anyone who will be helping to care for your child.
Babies and breastfeeding always welcome.
Although this class is offered in conjunction with The Mater, it is open to the public and anybody can attend.
Cost: $90.00 + GST per person
Venue: Crows Nest Community Centre
How to book:
Online ~ www.cprkids.com.au/booking
Phone ~ 1300 543 727
Email ~
hello@cprkids.com.au