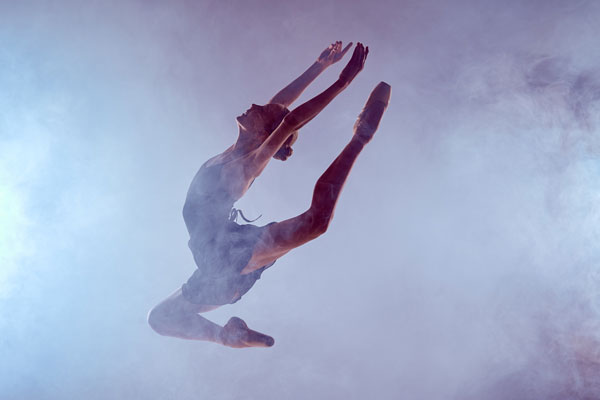 Blood, Sweat & Karaoke
Tue 13th Apr 2021, 8:30 PM - 7:30 PM

100 Sixth St, Bowden SA 5007
Step into the ring. Breathe. Watch out for the hook!
Joseph "Joppy" Galura is a 1st generation Australian Filipino. Raised in one culture, surrounded by another, but not fully accepted in either, he is struggling to find his place in life. Joppy's only comfort is an unlikely pair of past-times that tie both his cultures together: boxing and karaoke.
Join Joppy in the ring as he physically, mentally (and vocally) battles with his identity and culture. Each round brings lessons he's learnt over the years, of who he is, where he belongs, and it means to be lost between cultures.
Is he Australian or Filipino?
__________________________________________
Creative Team:
Creator/Performer - Ezra Juanta
Director - Tim Overton
Designer - Jonathon Oxlade
Sound Designer - Antoine Jelk
Dramaturg - Elena Carapetis
Showtimes:
December 8 - 7.30PM (Preview)
December 9 - 7.30PM (Opening Night)
December 10 to 13 - 7.30PM
December 16 to 20 - 7.30PM
Disclaimer: Due to the current uncertainty regarding coronavirus, please contact the event organiser directly via the contact details on the listing if you are unsure.