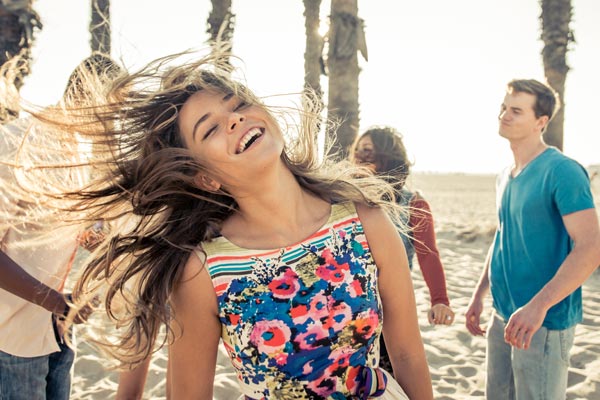 Yin Yoga Teacher Training - Sunday, Brisbane
Sun 11th Apr 2021, 11:30 AM - 4:00 PM

187 James St, New Farm QLD 4005
This course is being offered in BRISBANE, NEW FARM. Commencing Sunday 11th April.
Yin Yoga Teacher Training course consists of 6 modules and is a post-graduate yoga teacher training course offered over 6 consecutive weeks on Sunday.
Our Yin Yoga Teacher Training course covers the spiritual, physical, and energetic history and teaching methods of this popular style of Asana practice. This program is a flexible and thorough course that will enable you to unleash the Yin aspect of Yoga.
As Yoga has become more and more popular in the West, Yang yoga has become by far the most dominant form of practice. Whilst Yang Yoga is powerful, healing and important, we strongly feel that Yin Yoga is equally crucial in order to achieve a truly balanced and homeostatic way of life. Universally, Yang cannot exist without Yin and vice versa. Our bodies both physical and energetic, obey this Universal law. Sacred balance is physically and metaphysically achieved through the regular practice of Yang and Yin Yoga in similar proportions.
Our course aims to give teachers and students alike the ability to unleash the Yin side of the cosmic balance to bring about a complete form of Yoga and wellbeing in our lives.
The My Health Yoga Yin Yoga Teacher Training course is a 100 hour registered CEP course with Yoga Australia, Yoga Alliance and MHA.
Pre-requisite: Level 1 Yoga Teacher Training with My Health Yoga or another accredited yoga school.
E:
brisbane@myhealthyoga.com
www.myhealthyoga.com/2021-yin-yoga-teacher-training-course-in-studio/#brisbane2021
Disclaimer: Due to the current uncertainty regarding coronavirus, please contact the event organiser directly via the contact details on the listing if you are unsure.